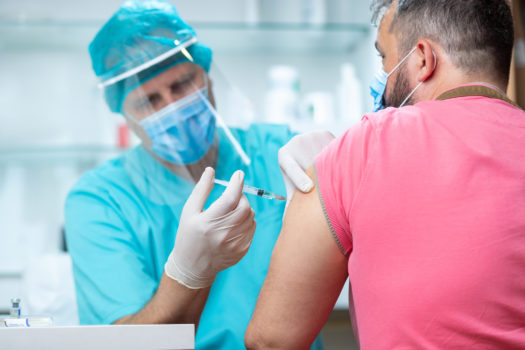 Western Upper Peninsula Health Department is hosting COVID Vaccination clinics in a number of locations across the Western UP.
We're currently offering the Moderna COVID-19 vaccine series, which is approved for administration in adults age 18 and over. There is no charge for the vaccine or administration of the vaccine.
There are a limited number of appointments available for each clinic. If no appointment slots display for your selected clinic, all appointments are filled for that date.
Our clinic schedule for April is as follows: