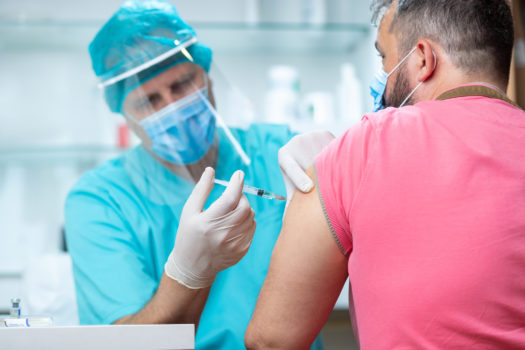 3/13/2021 – We appreciate your interest in receiving vaccination against COVID-19. At this time, we are only scheduling appointments for individuals in the following groups:
Adults age 65+
Certain agricultural/food processing workers
Caregivers of children with special health care needs
Adults age 50+ with qualifying health conditions.
Critical infrastructure workers (healthcare, law enforcement, school & childcare personnel)
Due to high demand and limited vaccine inventory, WUPHD is working through our waitlist and scheduling appointments in the order in which waitlist entries were received.
We do not know when the vaccine will be available to additional priority groups. We are following the guidelines put forth by the State.
Eventually, there will be enough vaccine for everyone who wants to receive it. Thank you for your patience in this time of uncertainty. We're working incredibly hard to keep our community safe and healthy.
If you'd like to be added to our vaccination waitlist, please complete and submit the form below. If you've already submitted a waitlist request via telephone or through this online form, you will be contacted in the order your request was received, as capacity and priority groups allow.