The typical wait time for an appointment is 4-6 weeks from receipt of a complete application and payment.
A site evaluation is the first step in determining if a parcel of land without access to municipal wastewater services can be considered for an on-site septic system. After a Request for Service Application has been made for an evaluation, a sanitarian will visit the proposed site to determine if the conditions on the site meet the requirements of the sanitary code. Issues considered and examined during the evaluation include: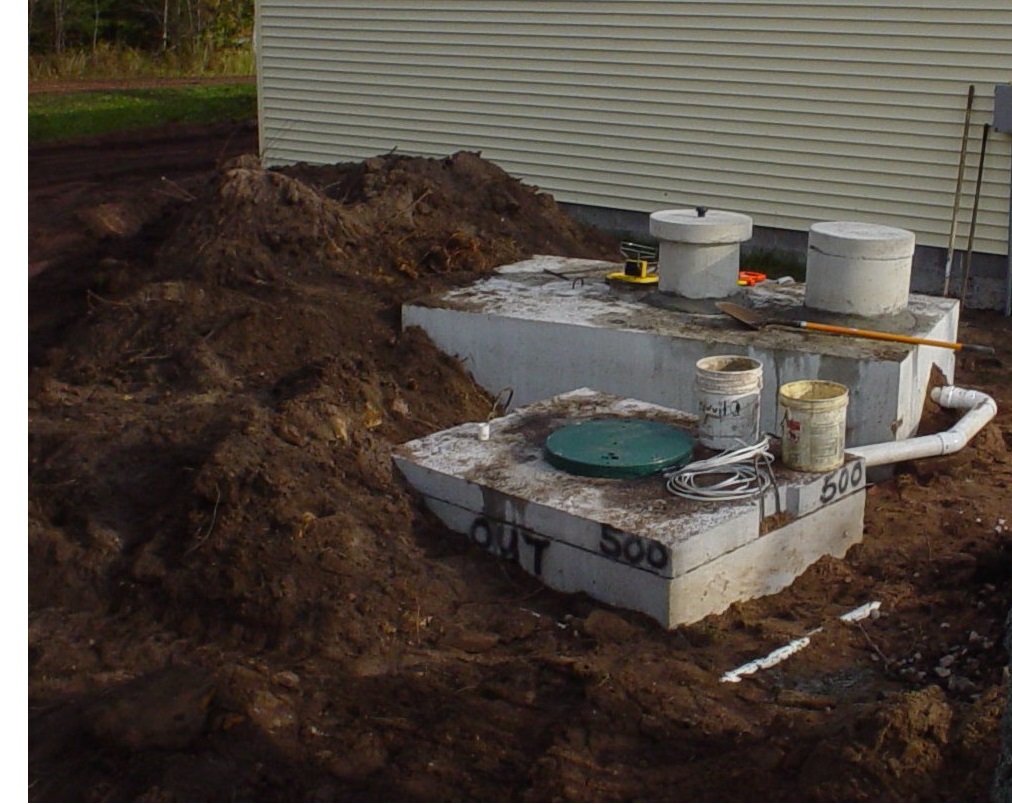 Soil type and permeability
Depth to seasonal high water table
Slope
Horizontal separation distance from wells, surface waters, property lines
Amount of suitable area available
Area hydrogeology
Runoff patterns
Proposed land use
Easements, right-of-ways, & building setbacks
Location of buried utilities and other site improvements
Existing development on adjacent lots
It is the responsibility of the landowner to arrange for a backhoe to be onsite during the site evaluation.
To initiate a site evaluation, please complete our Request for Service Application.
Additional resources related to new system construction include:
Onsite Sewage Program Fee Schedule
U.P. Environmental Health Code