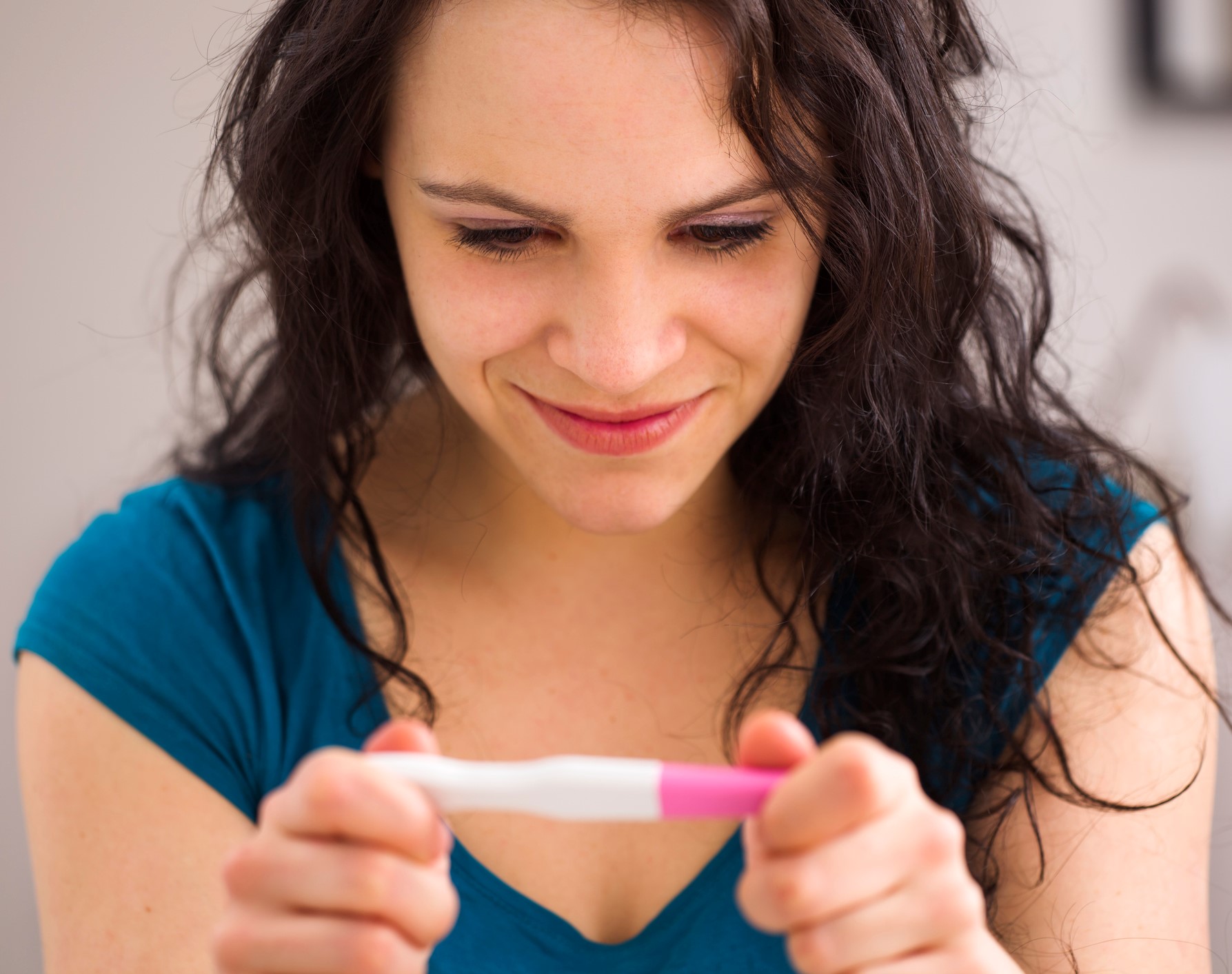 Family Planning is a public health program that provides high quality reproductive health services and birth control options for teens, women, and men, at low or no-cost.
The program offers counseling and information about contraceptive methods and management, contraceptive supplies, pregnancy testing, pelvic and breast exams for women, reproductive health exams for men and STI/STD testing services.  Fees are charged on a sliding fee structure. We also accept most insurance.
Services:
Services available through the Family Planning Program include:
Help choosing the birth control method that's best for you
Pregnancy testing, counseling and referrals
Testing and treatment for sexually transmitted infections (STIs)
Preventive health exams to screen for cancer or other health issues
Education relating to reproductive health and sexually transmitted diseases (STD);
Referrals to other programs within the Health Department such as WIC, Maternal Infant Health Program, and Immunizations
Referrals to outside providers for an identified medical, social, or financial problems
Birth Control Methods available through the family planning program include:
Condoms
Oral Contraceptives
Depo Provera (Injectible Contraceptive)
NuvaRing
Long-Acting Reversible Contraceptives, including IUDs and Implants
Diaphragms & related supplies
The Family Planning Program does not include coverage of abortions or treatment of infertility.
Eligibility:
There are no age or income guidelines to participate in the family planning program. Anyone who wants to prevent pregnancy or be tested for sexually transmitted infections/diseases is eligible.
Fees:
The following payment sources are accepted for family planning services:
Medicaid (including Medicaid health plans)
Most Private Insurance
Private Pay: fees are based on a Sliding Fee Scale following a financial assessment.
Payment is expected at the time of service. Donations accepted.
Services will not be denied based on income or the inability to pay.
Contact Info:
For more information about the Family Planning Program, please contact your local health department office.