The Western UP Health Department unequivocally supports the principle and spirit of equal opportunity and non-discrimination in employment, programs, services and activities provided by the department. We offer Equal Employment Opportunity to all based upon individual merit and do not discriminate on the basis of race, color, religion, national origin or ancestry, age, sex, height, weight, arrest record, sexual orientation, marital or veteran status, handicap or disability, unless required to do so by law or bona fide occupational qualification.
Know Your Rights: Workplace Discrimination is Illegal
Job Postings: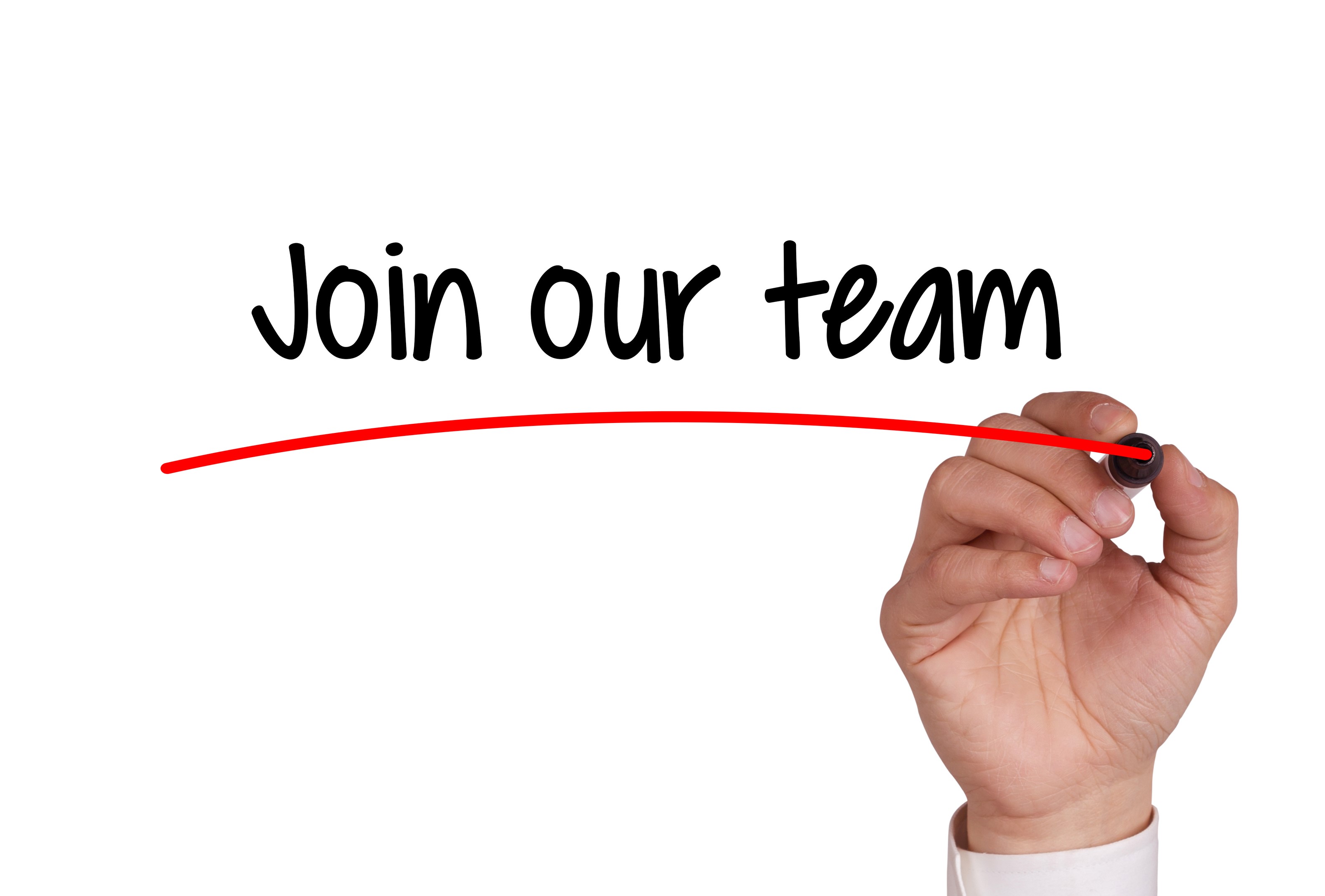 Thank you for you interest in employment with Western UP Health Department.
If applying for a position, please send the following:
Please send completed applications to:
Western UP Health Department
Human Resources Office
540 Depot St.
Hancock, MI 49930
Your application/resume may be faxed to the Human Resources office, (906) 482-9410, or you may e-mail your resume to hr@wuphd.org, however, a hand-signed and dated application form is required.
Please Note that applications and/or resumes only remain active for sixty (60) days, after which the applicant must re-apply. Only one application is required for all positions. If you have already completed an application and would like to update your current application on file, please provide the following information by phone (906) 482-7382, ext. 115, or e-mail hr@wuphd.org:
Name, phone, address, position desired or job/education update.
Western U.P. Health Department is an Equal Opportunity Employer.