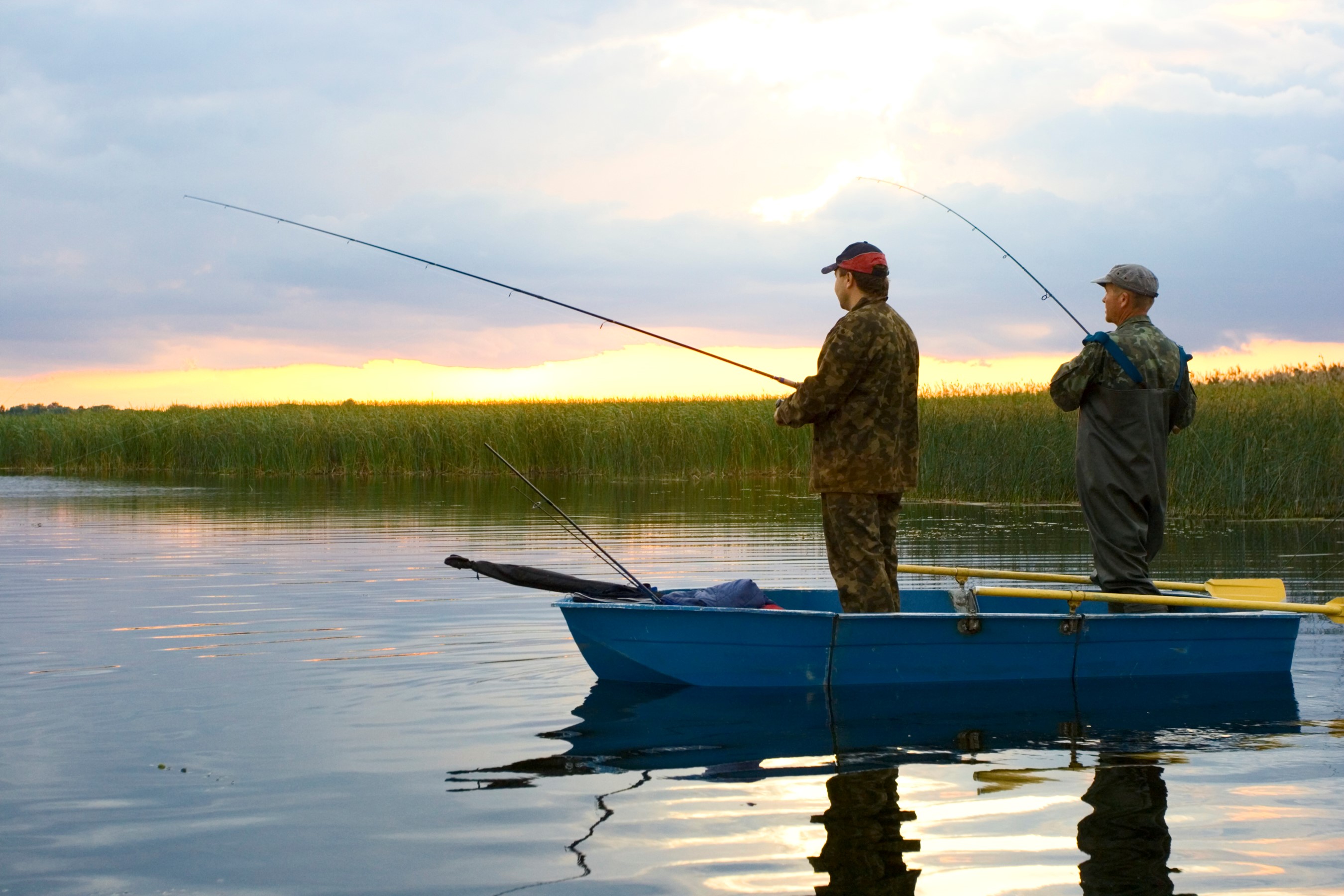 Mercury is a naturally occurring element that is found in air, water and soil. It exists in several forms: elemental mercury, inorganic mercury compounds, and organic mercury compounds. Elemental mercury is a silver-white metal, that's liquid at room temperature. If heated, it's a colorless, odorless gas. Mercury has traditionally been used to make products like thermometers, switches, and some light bulbs. Besides being a naturally occurring element, Mercury is also a pollutant resulting from improper disposal and incineration of mercury-containing products.
The most common way we are exposed to mercury is by eating fish or shellfish that are contaminated with mercury. Mercury exposure at high levels can harm the brain, heart, kidneys, lungs, and immune system of people of all ages. Research shows that most people's fish consumption does not cause a health concern. To learn more about Mercury in local fish, click on the link below:
Eat Safe Fish Guide – Upper Peninsula

What if I break a Mercury-containing item in my home?
The Michigan Department of Environment, Great Lakes, and Energy provides information and guidelines to help handle small indoor Mercury spills. Click the appropriate link below for information.
Mercury Spill Quick Guide (for homes)
How to Clean Up Spilled Mercury (for homes)
Mercury Spill Response & Clean Up Companies
For additional information regarding the dangers of Mercury and disposal of Mercury-containing devices, please visit:
Michigan Department of Environment, Great Lakes, and Energy