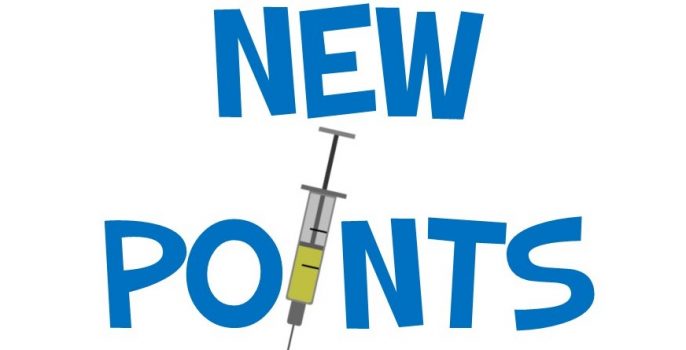 The New Points Syringe Service Program provides encourages strategies aimed at reducing the health risks of drug use until individuals are ready for recovery. Services are Free and Confidential.
Supplies & Services Available:
Safe Injection Supplies: syringes, cookers, cotton filters, sterile water, ascorbic acid, and tourniquets (ties)
Syringe Disposal: on-site disposal of used syringes and various sharps containers for at home use
Overdose Prevention Training: naloxone nasal spray, rescue breathing barriers, gloves, and overdose prevention education
Safer sex supplies: condoms & lube
Wound Care Supplies: alcohol pads, triple antibiotic ointment, bandages
HIV & Hepatitis C Testing
Peer Recovery Coach: peer support for individuals with questions about recovery and treatment options
New Points is open to everyone. You may pick up supplies for yourself or someone else. A staff person will help determine which supplies and services may be helpful. All discussions are confidential and visitors do no need to answer questions to receive supplies.
Location:
New Points Syringe Service Program- Hancock

540 Depot Street
Hancock, MI 49930
Ph:
906-281-5389
Office Hours:
Monday: 8:00 am – 3:30 pm
Tuesday: 8:00 am – 3:30 pm
Wednesday: 8:00 am – 3:30 pm
Thursday: Closed
Friday: Closed
Saturday & Sunday: Closed
Additional Syringe Service Program Information and Resources: