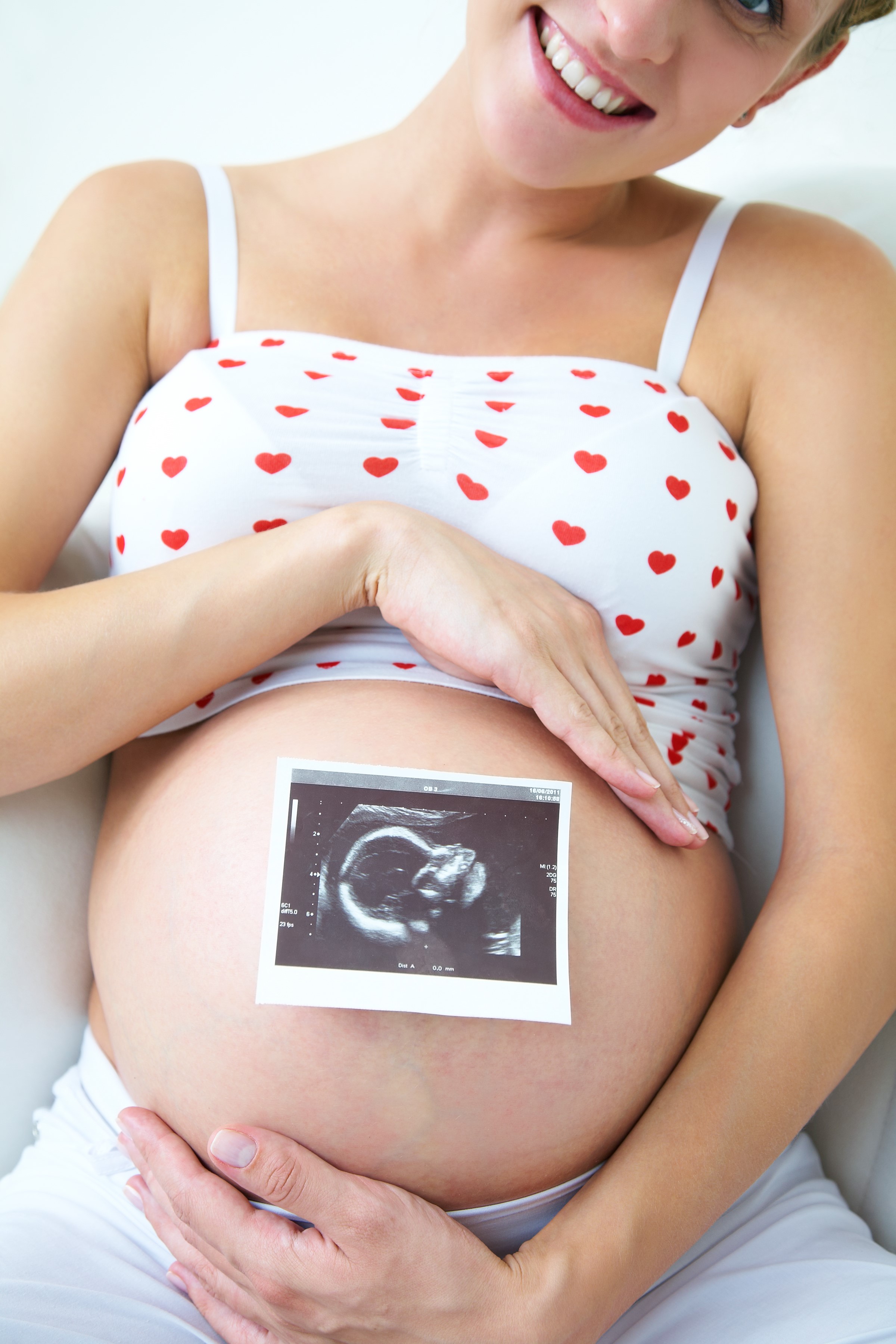 MIHP is a program for all pregnant Michigan women and infants with Medicaid coverage. MIHP works to promote healthy pregnancies, good birth outcomes, and healthy infants, through home and office visits with nurses, social workers, and dieticians to address the needs of mom and baby. Additionally, MIHP links enrollees with community resources to provide additional support to mom & baby.
MIHP Provides:
Assistance with prenatal care
Education on pregnancy, labor, delivery, breast-feeding and parenting
Assistance with healthy lifestyle changes, including nutrition, smoking cessation, and refraining from alcohol and drugs.
Information regarding birth control.
Referrals and assistance in securing housing, counseling, or other community services
Help if you're concerned about abuse/violence against you or your child.
Eligibility:
To qualify for MIHP services, a pregnant woman must be:

A Michigan resident
Medicaid eligible
To determine if you're eligible for Medicaid and other assistance programs, please contact your local Department of Health & Human Services office. You may also print and complete an Application for Health Care Coverage or apply online through Michigan's web-based system.
Always on the go? Join text4baby! Text4baby is a free mobile information service designed to promote maternal and child health by providing pregnant women and new mothers with the information they need to take care of their personal health and to give their babies the best possible start in life. Click the text4baby icon for more information and to enroll.

For more information about the Maternal & Infant Health Program, please contact your local health department office or visit:
Michigan Department of Health & Human Services
To learn about additional local programs for pregnant women, please select a link below:
Women, Infants & Children (WIC)
Health Insurance Programs for Pregnant Women & Children