PLEASE NOTE: Our field season is now over & will resume in the Spring of 2024. However, we will be accepting applications throughout the winter months and will schedule appointments in the order in which received.
Installer Licensing: Section 3-2 A. of the "U.P. Environmental Health Code" states, "All OSTDS installers shall be licensed by the Department. No person shall install, alter, or repair an OSTDS unless they are a licensed sewage system installer." Section 3-2 B. states, "Nothing in this code shall preclude a property owner, who is not a licensed OSTDS installer, from installing an OSTDS for his own use under a valid permit." To become a licensed installer, a contractor must take a written exam. The exam is based on the U.P. Environmental Health Code and the Environmental Health Code Technical Manual, contractors should download and print both documents and bring the documents with them to the exam. Contractors should contact their local health department office to schedule a time to take the exam.
Property owners can install their own sewage systems without a license according to Section 3.2 B. of the code.
U.P. Environmental Health Code
Licensed Septic Installers Listing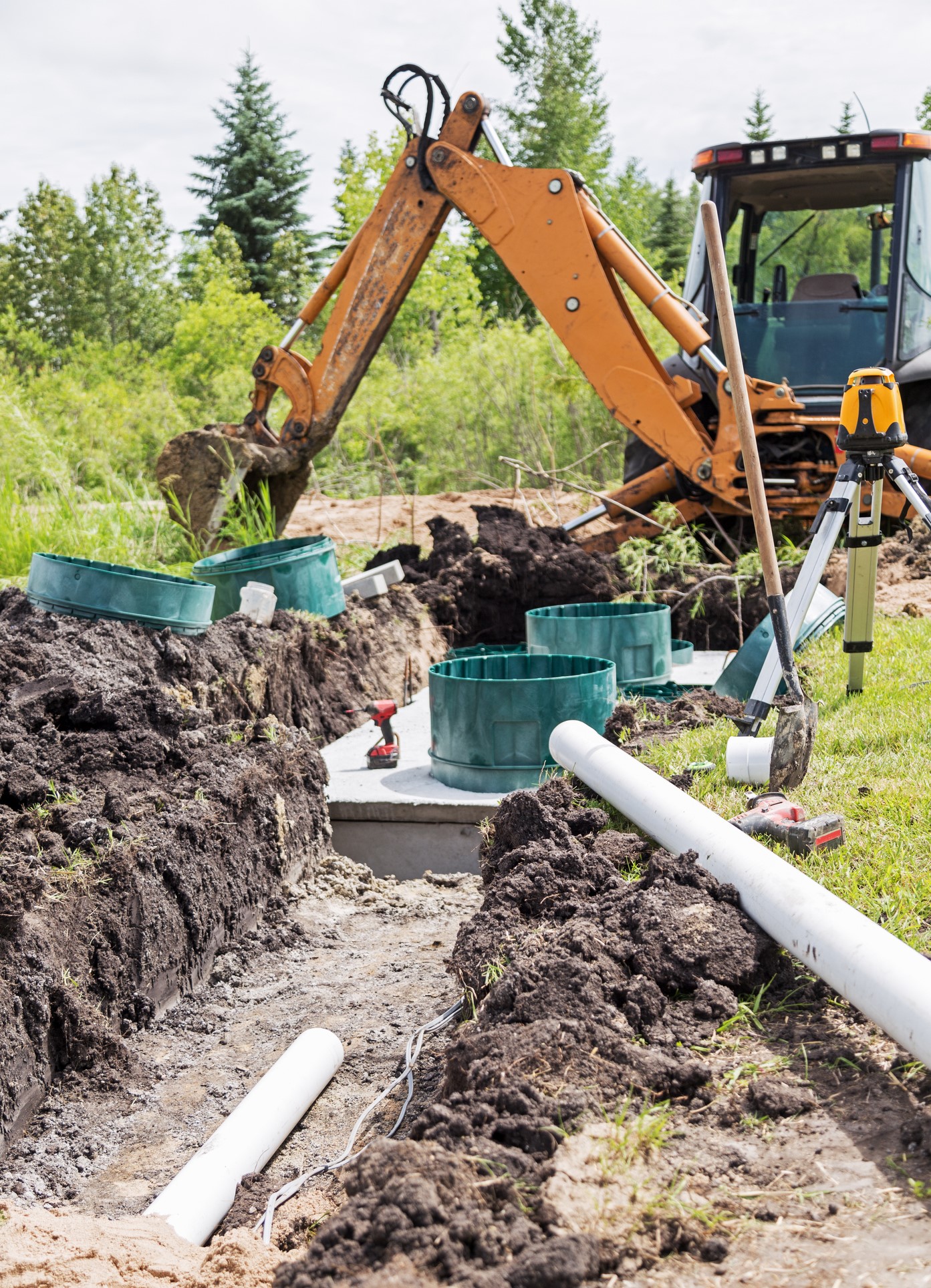 Sewage System Installer Fees
License Fee (3 years)
$195