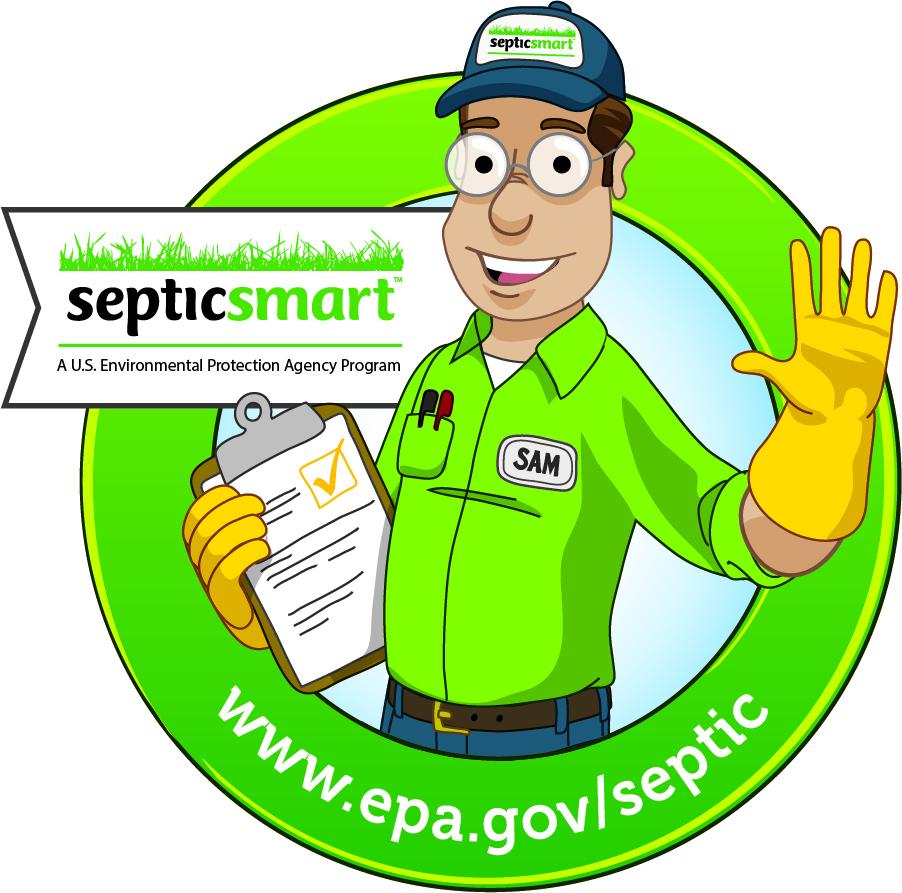 Septic systems provide wastewater treatment for many homeowners who also often get their drinking water from private wells. If a septic system is not working properly or is located too close to a drinking water well, contaminants from the wastewater can end up in drinking water.

There are a number of benefits to homeowners and communities when septic systems are properly cared for. Properly maintained septic tanks:
Save you money! A malfunctioning system can cost more than $10,000 to replace, whereas spending a few hundred dollars every few years on maintenance can keep your system functioning properly for decades.

It protects the value of your home. A malfunctioning or non-functioning septic system can reduce the value of your property or even prevent your home from selling.

It keeps your water clean and safe. A properly functioning septic system keeps your family's drinking water pure, and reduces the risk of contaminating other water sources.

It keeps the environment clean. If a system is malfunctioning, it can harm the local ecosystem by killing plants and animals.

Want to learn more about keeping your septic system in proper working order? The resources below will help you become a SepticSmart Homeowner:
How to Care for Your Septic System
What to Do if Your Septic System Fails
Septage System Owners Resource Page from the University of Minnesota
New Homebuyer's Brochure & Guide to Septic Systems
Top 10 Ways to be a Good Septic Owner
Proper Landscaping On & Around Your Septic System
Homeowner Septic System Checklist