The healthcare system is one of the key components of an effective emergency response network. All sick or injured people require a well-prepared public health and healthcare system.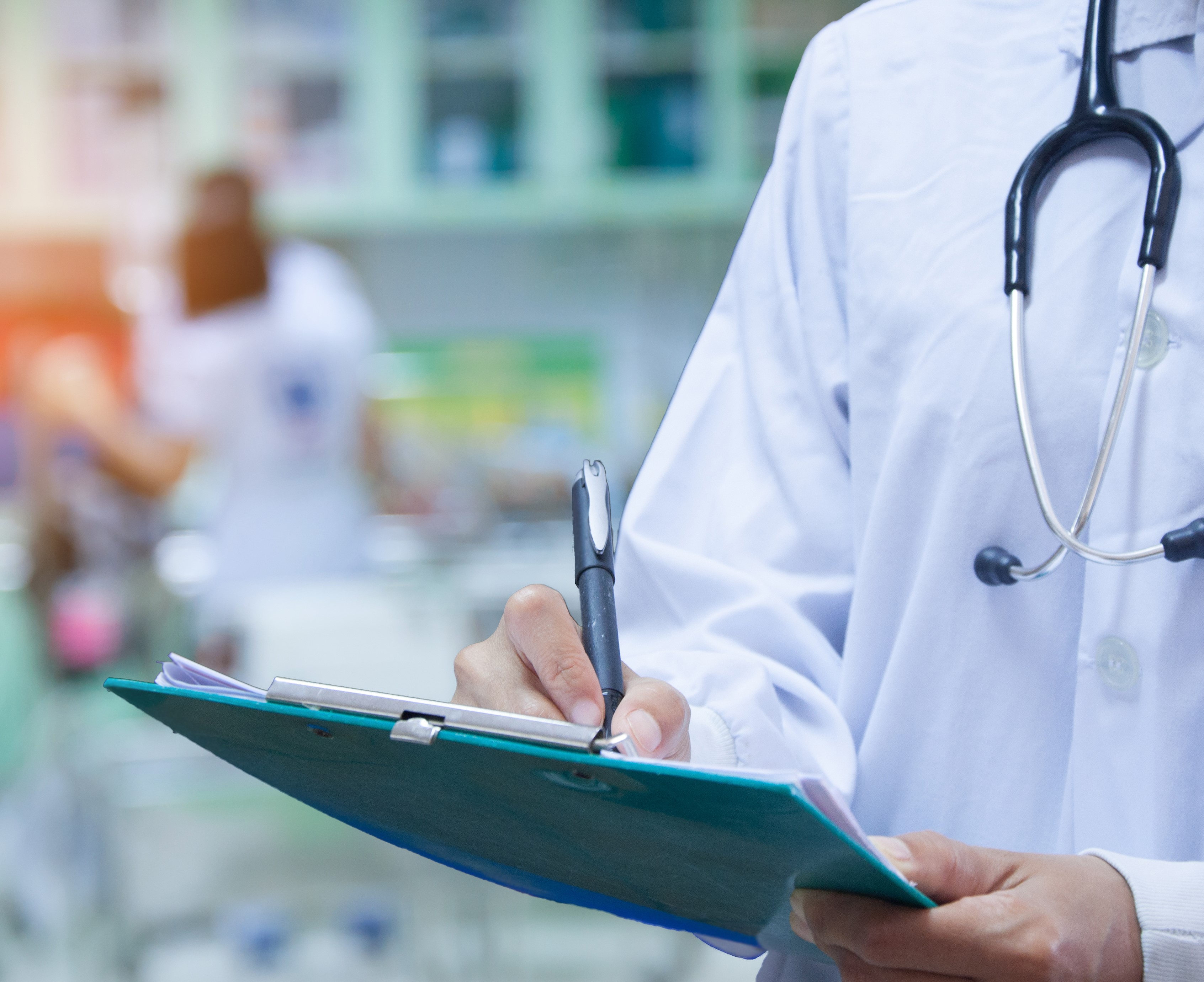 The healthcare system is tasked with preparing to respond broad array of events, including storms, droughts, wildfires, floods, earthquakes, chemical and industrial accidents, burns, mass injury events, and epidemics. The number of people affected as a result of an emergency depends not only on the severity of the event itself but also on the ability of our healthcare system to respond effectively and treat the ill or injured.
Healthcare facilities may be diverse in the populations they care for, however their emergency response plans should contain these common elements: mitigation, preparedness, response, and recovery.
Below are facility-specific tools to assist with assessment of existing plans and development of new response plans: