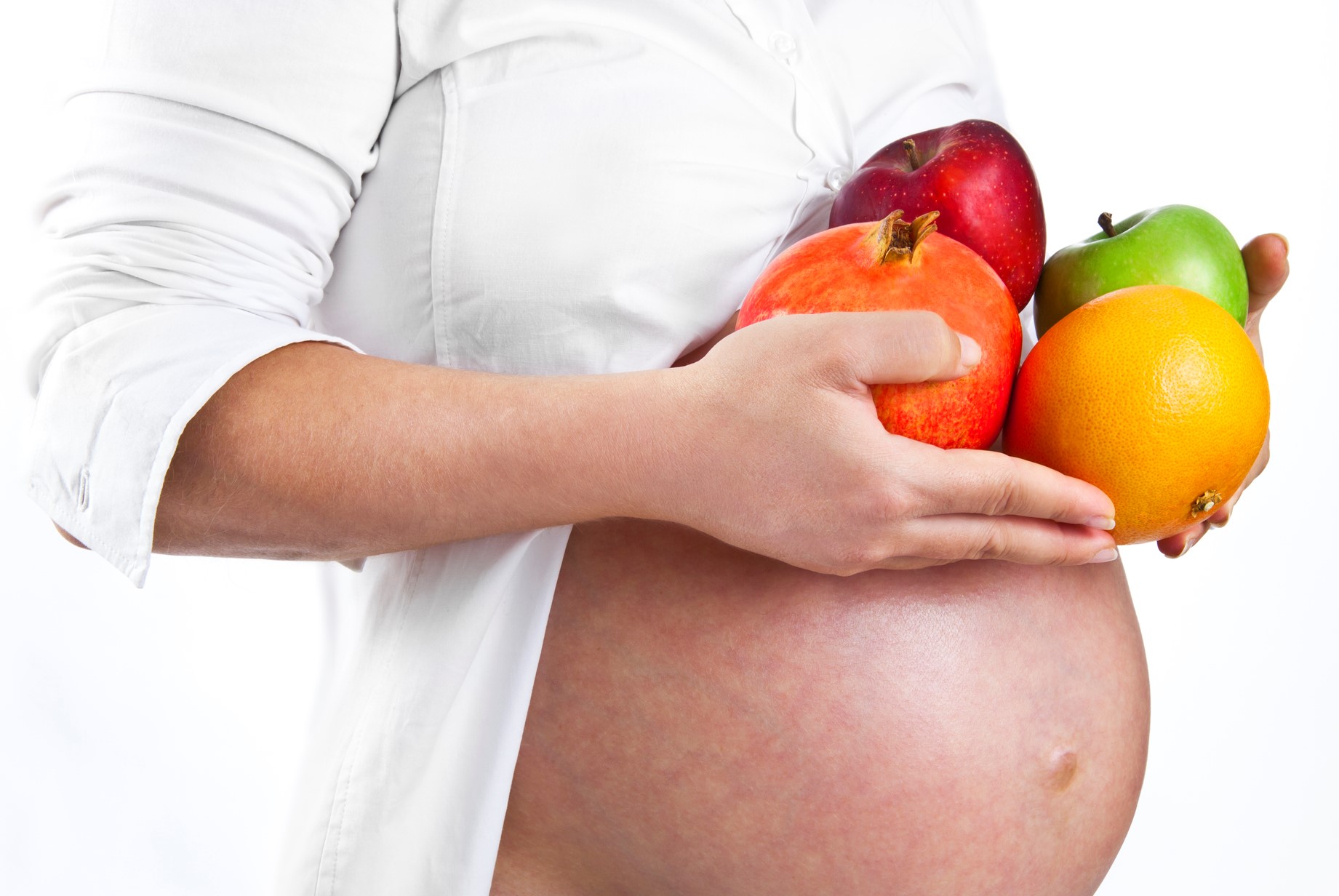 WIC is a supplemental nutrition program that provides food, nutrition counseling, breastfeeding support, and access to health services for low-income pregnant, breastfeeding, & postpartum women, and to infants & children, up to age five, who are found to be at nutritional risk. Fifty-three percent of infants born in the US receive WIC benefits. WIC is administered locally by the Health Department.



What does WIC Provide?
WIC provides supplemental foods to meet the nutrient needs of children and pregnant and breastfeeding women, such as calcium, iron, folic acid, vitamins A & C. Participants receive WIC benefits in the form of a debit (EBT Card) which they may redeem at any WIC authorized retail store throughout Michigan. Click here for a complete list of WIC eligible foods.

Nutrition education is an important component of the WIC Program. Education relates to the nutritional needs of the WIC client(s). Participants with high risk nutrition conditions are referred to a registered dietitian for a nutrition care plan & counseling. Common nutrition education topics include nutrition during pregnancy, infant feeding, nutrition during childhood, and wise food shopping. Click here to access online education.
Breastfeeding Support: A Mother's milk has everything a baby needs to grow and stay healthy. WIC provides answers to breastfeeding questions and support in the form of peer counselors to help moms and babies with breastfeeding problems. WIC can also help breastfeeding mothers by providing breast pumps to use when returning to work or school.
Referrals: An added benefit of the WIC Program is screening for other health problems and referrals to other appropriate health and social services. These referrals may be for Medicaid, MI-Child, Healthy Kids, Food assistance programs, immunizations, child health screening, family planning, and more.


Who is Eligible for WIC?
Applicants must meet all of the following 4 criteria:
1. Fall into one of the following categories:
Pregnant Women
Breastfeeding Women (up to 1 year from delivery)
Postpartum Women (up to 6 months from delivery)
Infants
Children (up to their 5th birthday)

2. Resident of the state of Michigan. U.S. Citizenship is not required.

3. Income eligible or a Medicaid recipient.

4. Determined by WIC clinic staff to be at nutrition and/or health risk.

To find out if you qualify for WIC, visit the WIC Prescreening Tool


Western UP WIC Clinic Locations:

Baraga County
Western Upper Peninsula Health Department
303 Baraga Ave, L'Anse, MI. 49946
906-482-7382


Gogebic County
Western Upper Peninsula Health Department
210 N Moore St, Bessemer, MI. 49911
906-482-7382

Houghton/Keweenaw Counties
Western Upper Peninsula Health Department
540 Depot St, Hancock, MI. 49930
906-482-7382

Calumet/Laurium — Faith Lutheran Church
26016 Depot St, Calumet, MI. 49913
906-482-7382 (Monday–Thursday)
906-370-8694 (Fridays)

Ontonagon County
Western Upper Peninsula Health Department
408 Copper St, Ontonagon, MI. 49953
906-482-7382

For more information about the WIC Program, please visit:

2023-2024 WIC Annual Income Guidelines

Michigan Department of Health & Human Services

USDA Nondiscrimination Statement | Food and Nutrition Service

In accordance with federal civil rights law and U.S. Department of Agriculture (USDA) civil rights regulations and policies, this institution is prohibited from discriminating on the basis of race, color, national origin, sex (including gender identity and sexual orientation), disability, age, or reprisal or retaliation for prior civil rights activity.

Program information may be made available in languages other than English. Persons with disabilities who require alternative means of communication to obtain program information (e.g., Braille, large print, audiotape, American Sign Language), should contact the responsible state or local agency that administers the program or USDA's TARGET Center at (202) 720-2600 (voice and TTY) or contact USDA through the Federal Relay Service at (800) 877-8339.

To file a program discrimination complaint, a Complainant should complete a Form AD-3027, USDA Program Discrimination Complaint Form which can be obtained online at: https://www.usda.gov/sites/default/files/documents/USDA-OASCR%20P-Complaint-Form-0508-0002-508-11-28-17Fax2Mail.pdf, from any USDA office, by calling (866) 632-9992, or by writing a letter addressed to USDA. The letter must contain the complainant's name, address, telephone number, and a written description of the alleged discriminatory action in sufficient detail to inform the Assistant Secretary for Civil Rights (ASCR) about the nature and date of an alleged civil rights violation. The completed AD-3027 form or letter must be submitted to USDA by:

1) Mail: U.S. Department of Agriculture, Office of the Assistant Secretary for Civil Rights, 1400 Independence Avenue, SW, Washington, D.C. 20250-9410
2) Fax: (833) 256-1665 or (202) 690-7442; or
3) E-mail: program.intake@usda.gov



The Western Upper Peninsula Health Department is an equal opportunity provider.