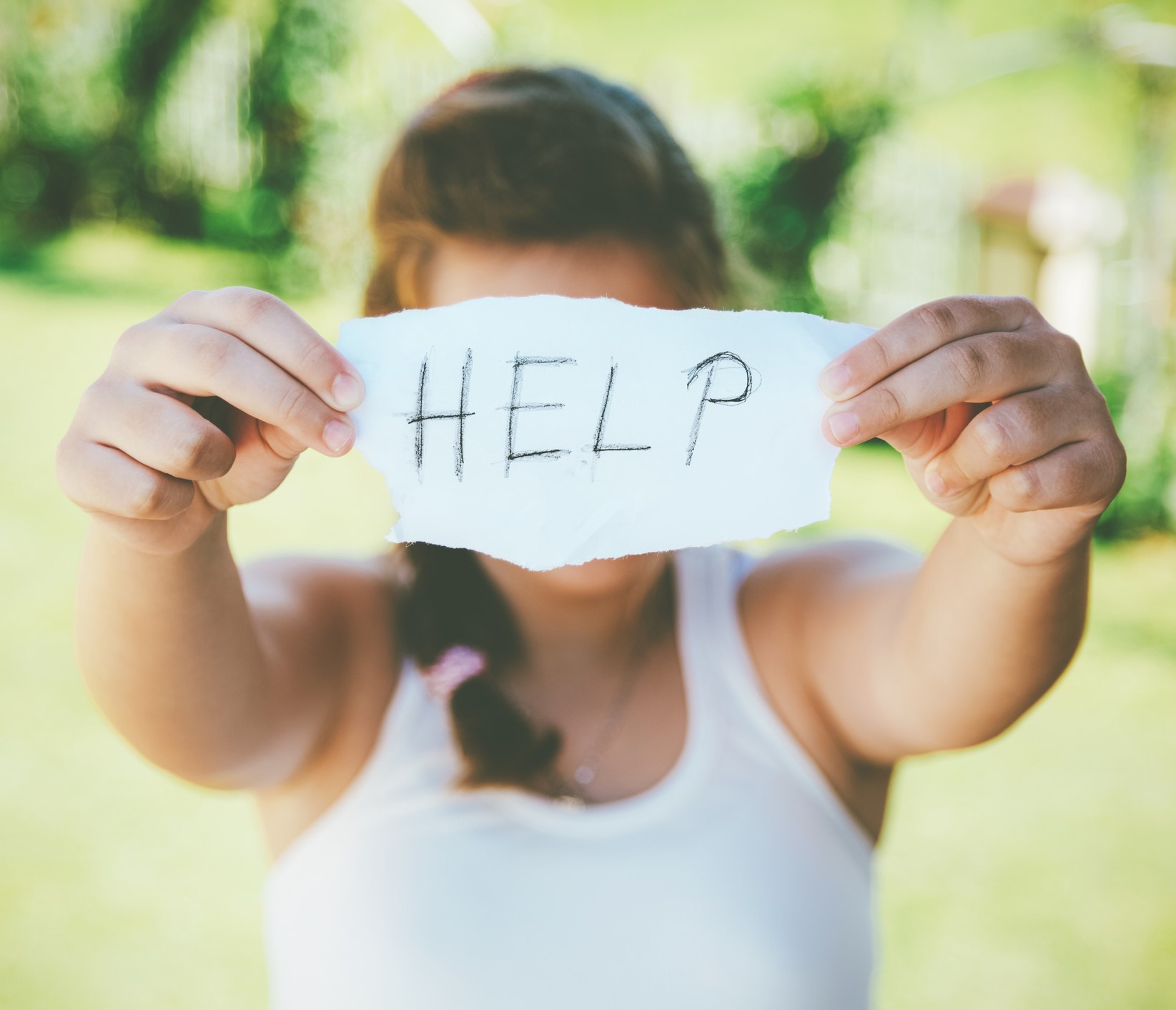 Childhood experiences, both positive and negative, have a tremendous impact on lifelong health and opportunity. Learning to cope with and manage adversity in a supportive environment is an important part of childhood development. However, if a child experiences adversity, trauma, and conflict over a prolonged period of time, stress levels may become toxic and affect cognitive and emotional development.
According to the Center on the Developing Child at Harvard University, "When toxic stress response occurs continually, or is triggered by multiple sources, it can have a cumulative toll on an individual's physical and mental health—for a lifetime. The more adverse experiences in childhood, the greater the likelihood of developmental delays and later health problems, including heart disease, diabetes, substance abuse, and depression. Research also indicates that supportive, responsive relationships with caring adults as early in life as possible can prevent or reverse the damaging effects of toxic stress response."
The lasting impact that toxic stress and adverse childhood experiences have on health, well into adulthood, is an important public health issue. Much of the foundational research in this area has been referred to as Adverse Childhood Experiences (ACEs). According to Childtrends.org, at least half of children in the United States have experienced one or more ACEs in their life.
Adverse Childhood Experiences have been linked to:
Risky health behaviors
Chronic health conditions
Low life potential, and
Early death
As the number of ACEs increases, so does the risk for these outcomes. The wide-ranging health and social consequences of ACEs underscore the importance of preventing them before they happen and providing children (and adults) with opportunities to learn Resilience. Resilience is the ability to overcome adversity and hardship. Some of the ability to develop resilience is believed to be genetic. However, of equal importance, is strong, committed relationships with family or community members.
According to the Center on the Developing Child, research has identified a common set of factors that predispose children to positive outcomes in the face of significant adversity. These factors include:
Facilitating supportive adult-child relationships;
Building a sense of self-efficacy and perceived control;
Providing opportunities to strengthen adaptive skills and self-regulatory capacities; and
Mobilizing sources of faith, hope, and cultural traditions.
Interested in learning more about Toxic Stress, Adverse Childhood Experiences, and Resilience? Visit these resources:
Center on the Developing Child