Healthy Families America is a proven home visiting program that focuses on improving child well-being, health and development. Healthy Families UP is an accredited affiliate of Healthy Families America.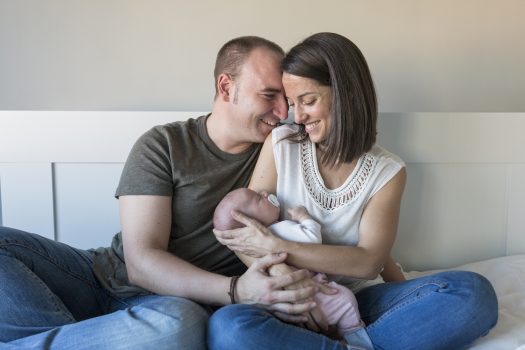 Healthy Families UP home visitors support families at home, giving parents the tools and resources needed to create strong, healthy relationships with their children. A HFUP home visitor is a consistent partner, working alongside your family to assist with:
Answering questions about pregnancy and babies
making sure your child is healthy and developing on target
Teaching you activities to do with your child to help them grow.
Finding parenting techniques that work for your family.
Making and reaching goals you set for you and your family.
Finding solutions to problems when you go through tough times
Building confidence in yourself as a parent
Advocating for your family
If you live in Baraga, Keweenaw, Houghton, or Ontonagon counties and are:
expecting a baby, or
have a baby that is less than 3 months old,
You may qualify for the Healthy Families UP Program. If you're interested or you know someone who could benefit by participating in the Healthy Families Program, please contact Sue at 482-7382 x.164.