An experienced, well-trained staff of health educators and prevention specialists provide school and community-based prevention programs, including:
Cooking With Kids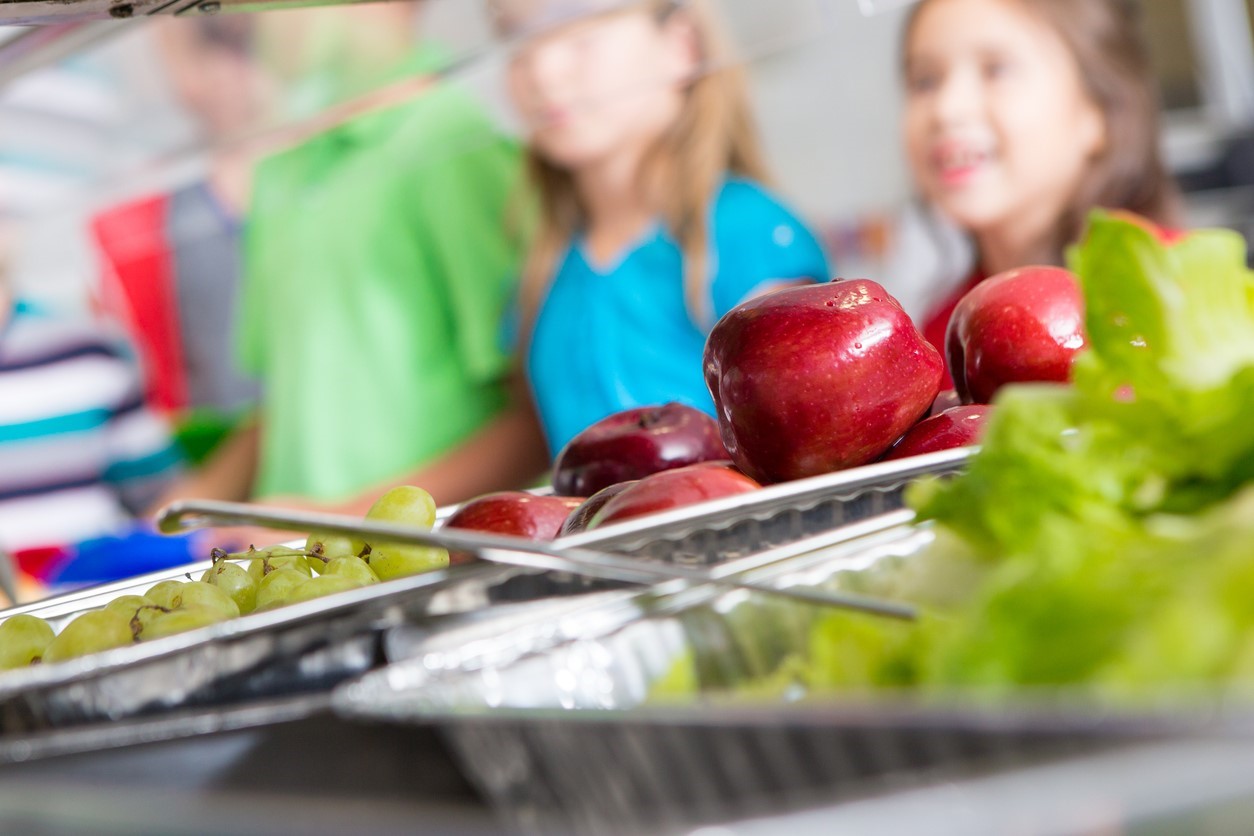 Cooking With Kids is an evidence-based nutrition education program offered in area elementary schools.   The 11 week curriculum is highly effective at improving children's knowledge of basic nutritional concepts, methods of food preparations and food safety principles; children's willingness to try new foods; and children's behaviors regarding increasing fruit and vegetable consumption.
Smarter Lunchrooms
The Smarter Lunchrooms Movement, developed by Cornell University, is dedicated to providing schools with the knowledge, motivation, and resources needed to build a lunchroom environment that makes healthy food choices the easy choice.  Smarter Lunchrooms strategies are free- or low-cost solutions that nudge students to voluntarily select the healthiest foods in the lunchroom.  Smarter Lunchrooms can see less waste, higher participation, more satisfied students, and increased consumption of nutrient-rich foods.
Botvin Lifeskills Training
Botvin Lifeskills Training is a research-validated substance abuse prevention program offered to area middle schools.  The program is proven to reduce the risks of alcohol, tobacco, drug abuse, and violence by targeting the major social and psychological factors that promote the initiation of substance abuse and other risky behaviors.