Among adults, an estimated 10% of new Hepatitis A and 20% of Hepatitis B cases occur in gay or bisexual men.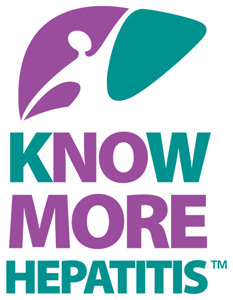 Hepatitis A is a highly contagious, vaccine-preventable liver infection caused by the Hepatitis A virus. It is usually transmitted person-to-person through the fecal-oral route or consumption of contaminated food or water. Most adults with Hepatitis A have symptoms, including fatigue, low appetite, stomach pain, nausea, and jaundice, that usually resolve within 2 months of infection.

Hepatitis B is a liver infection caused by the Hepatitis B virus (HBV). Hepatitis B is transmitted when blood, semen, or another body fluid from a person infected with the Hepatitis B virus enters the body of someone who is not infected. This can happen through sexual contact; sharing needles, syringes, or other drug-injection equipment. For some people, hepatitis B is an acute, or short-term, illness but for others, it can become a long-term, chronic infection.

But, you can protect yourself through vaccination!
Contact your local Western UP Health Department office to learn about low- and no-cost vaccination options.
Bessemer: 906-667-0200
Hancock: 906-482-7382
L'Anse: 906-524-6142
Ontonagon: 906-884-4485
Low and no-cost STD and HIV testing are also available. Contact us to learn more or to schedule an appointment.