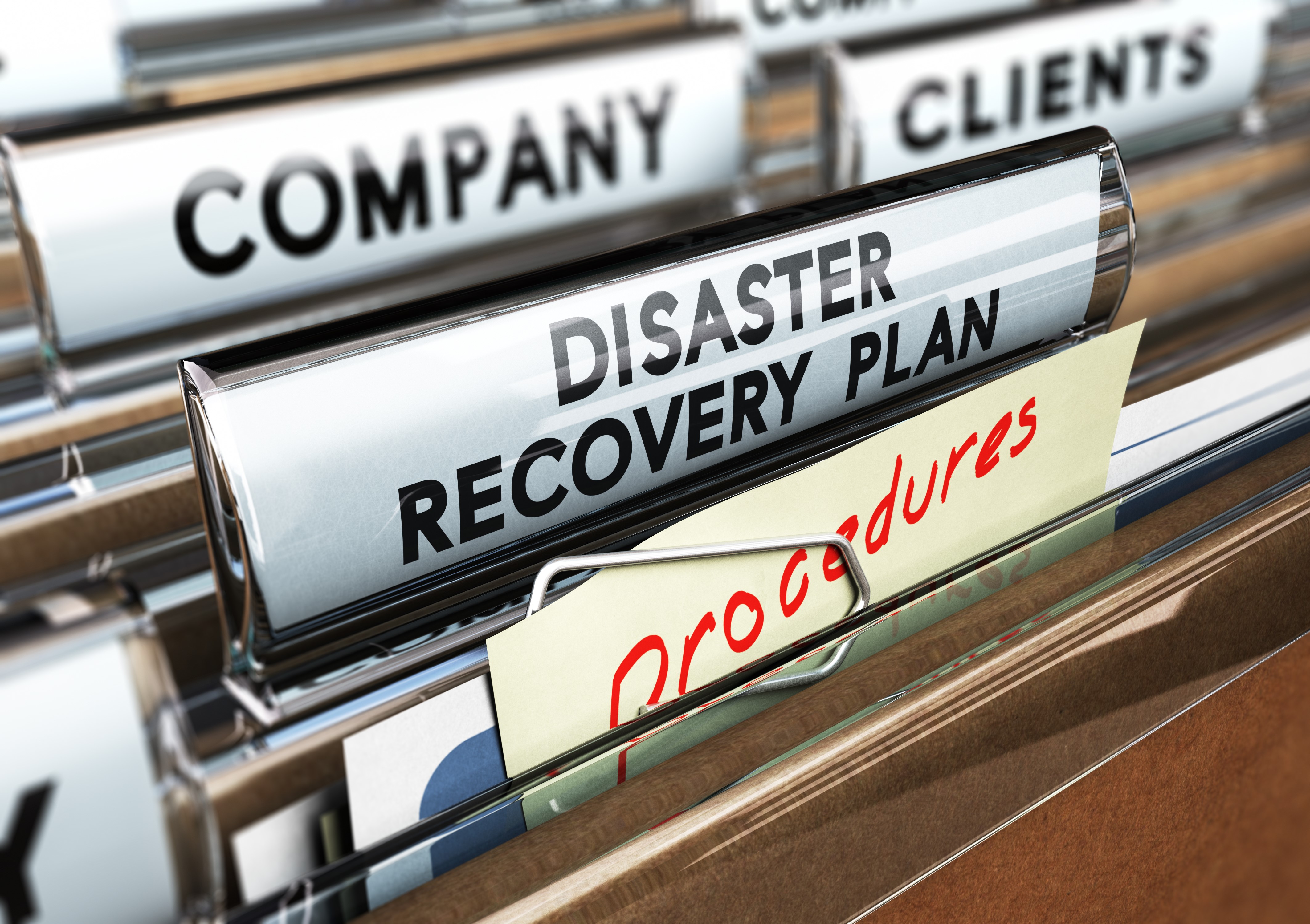 According to the Small Business Administration, nearly 25% of
businesses don't open again after a major disaster. You can help protect your business by identifying the risks relevant to your location and creating a plan to help protect operations, infrastructure, and workers.
In developing a preparedness plan, potential hazards should be identified, vulnerabilities assessed and potential impacts analyzed. The Department of Homeland Security's Ready Business Risk Assessment Table can assist with identifying threats or hazards and opportunities for hazard prevention, deterrence, and risk mitigation.
Once a risk assessment is completed, and potential loss scenarios identified, business owners should conduct a business impact analysis (BIA). A BIA predicts the consequences of disruption of a business function and process and gathers information needed to develop recovery strategies.
The BIA should identify the operational and financial impacts resulting from the disruption of business functions and processes. Impacts to consider include:
Lost or delayed sales and income
Increases in expenses such as overtime costs or additional fees to expedite services.
Regulatory fines
Customer dissatisfaction or defection
Business Impact Analysis Worksheet

FEMA and the Department of Homeland Security provide a wide array of information to assist businesses in planning, preparing, and recovering from emergency situations. Below are additional resources available:
Every Business Should Have a Plan
Hazard Prevention & Deterrence
Ready Business Emergency Response Plan Template
Business Continuity Resource Worksheet
Resources from Preparedness LLC:

Emergency_Management,_Business_Continuity, & Crisis Management_Program_Self-Assessment Checklist