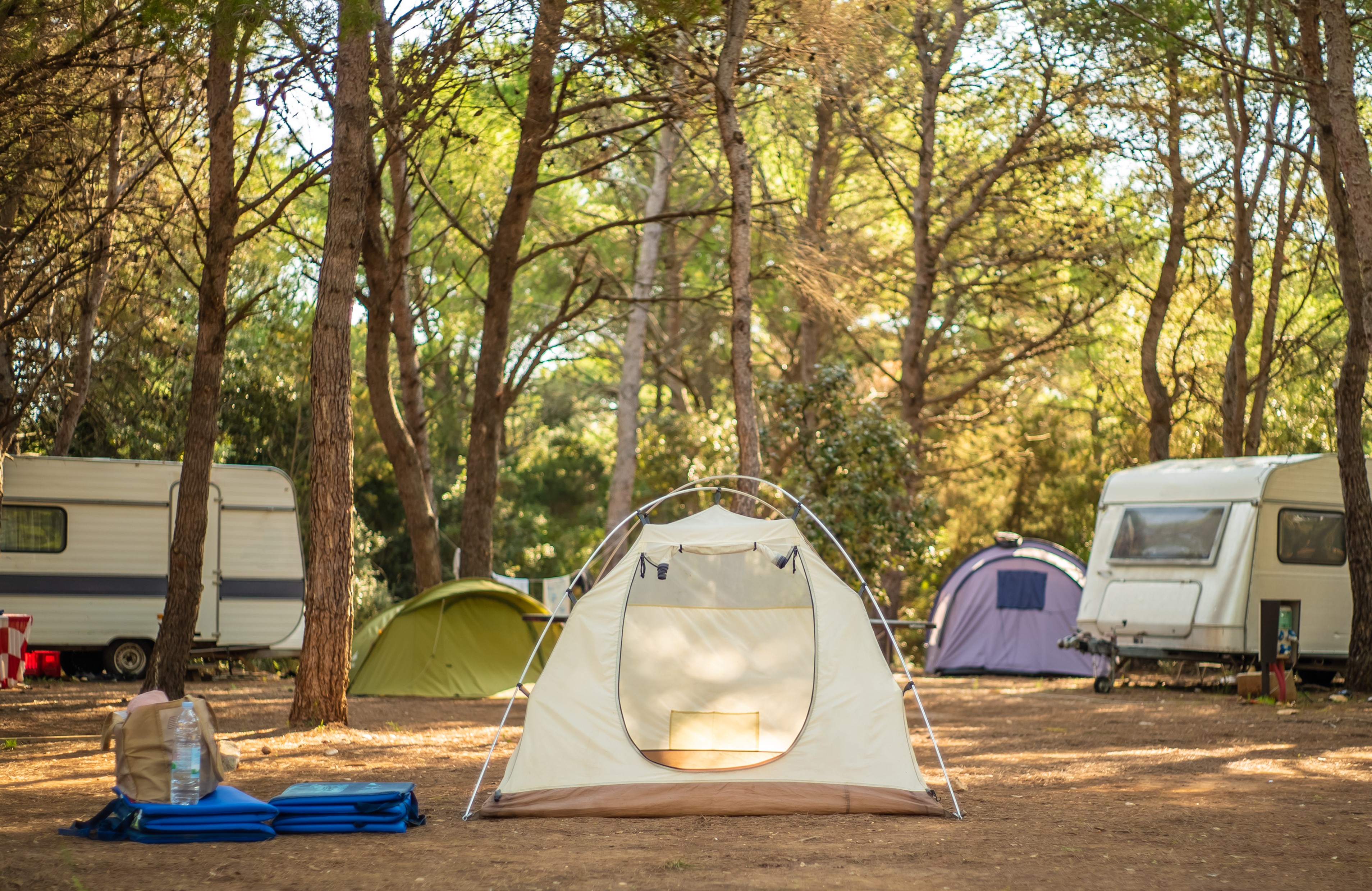 Temporary campground licenses are issued by the Local Health Department under a contractual agreement with the Michigan Department of Environment, Great Lakes, and Energy, and EGLE provides training and support to local health departments in this program. Temporary Campground licenses and are commonly issued in conjunction with events such as festivals, fairs, races, and holidays.
Steps for Obtaining a Temporary Campground License
Please visit the health department or call the EGLE's Campground Program at 517-284-6520 for an application.
Applications for a temporary campground must be submitted to the LHD having jurisdiction at least 14 days prior to the event.
Additional information can be found on the State of Michigan Temporary Campground Licensing site.
Temporary Campground Inspection Fees
Inspection – Up to 25 Sites
$150
Inspection – 26 to 500 Sites
$275
Inspection – 500 + Sites
$525
Follow-up Inspection / Enforcement Action Due to Confirmed Complaint
$150